Meditation Video Programme
Mastering Mindfulness Meditation​
Build your mental strength & confidence! With access to rich meditation practices you will learn how to sustain your practice and how to skilfully apply these practices in your daily life
Embark on a path of personal mastery in this meditation video series that will give you different tools to strengthen a daily practice. This is an 8-session video programme that will provide you with a clear understanding of what are the various meditation techniques available, what are the fundamentals to sustaining a meditation practice and how to skilfully apply these practices you will learn in your daily life. This programme is in English.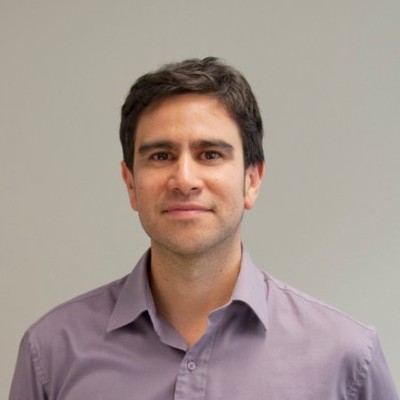 Ed Niembro, Senior Mindfulness Meditation Teacher (Vipassana lineage)
Ed is a trained sustainability specialist & managed large infrastructure projects across Asia & Europe for over 20 years. However, he has been a practitioner of Vipassana meditation since 1998 and received training as a mindfulness teacher, under the Vipassana lineage of Jack Kornfield & Tara Brach. He is now a certified senior mindfulness teacher since 2018.
Ed worked as a mindfulness consultant in Australia & France, introducing mindfulness into the corporate workplace, and became INSEAD Business School's resident mindfulness facilitator from 2016 to 2019. Ed ran his own meditation & yoga centre in France before moving to Barcelona to pursue his meditation practice and to run his studio (Meditaćion Yoga Barcelona) and Mindful Impacts since 2020.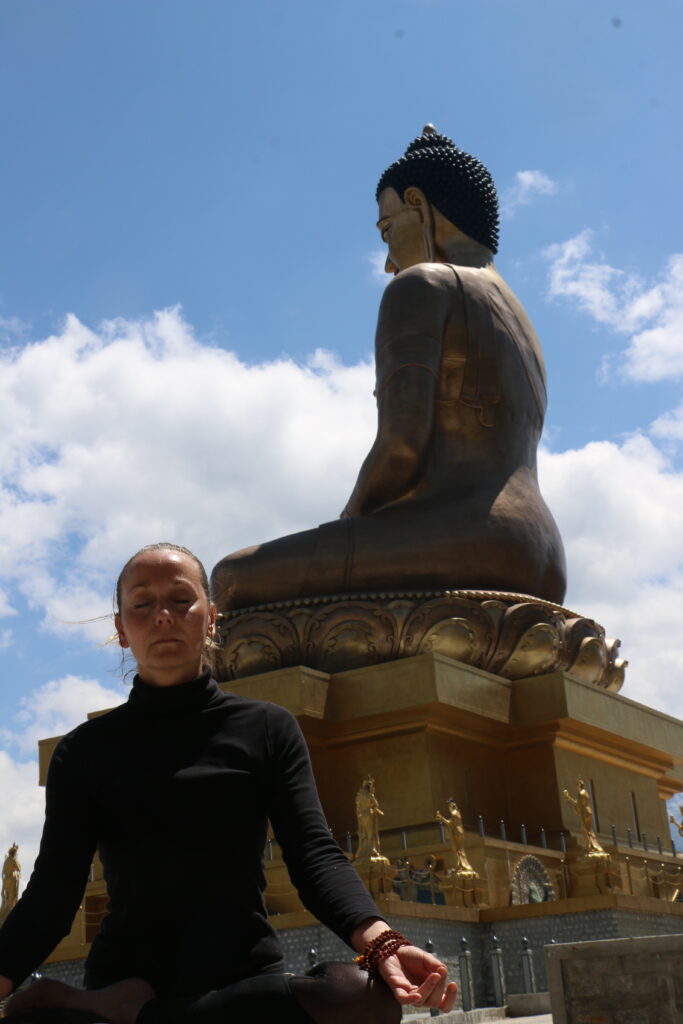 Sonia Banyuls, Mindfulness Meditation Teacher
Sonia is a meditation specialist and worked for government and non-government sectors promoting global mindfulness initiatives in disadvantaged communities across Washington DC. She now teaches mindfulness in the global leisure sector.
Who is this programme for?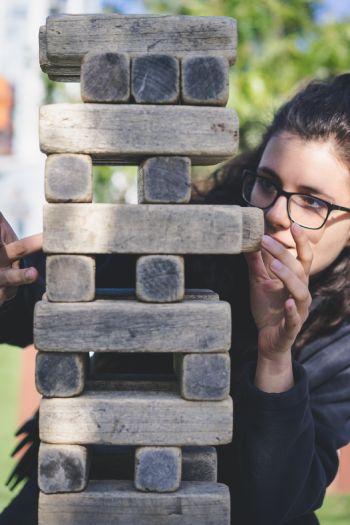 8 videos
60 minutes of direct support with Ed Niembro (after purchase)
10-page workbook detailing summary of teachings, instructions & practices 
over 10 downloadable guided meditation practices
Buy now for lifetime access!​
Mastering Mindfulness Meditation Programme
When you purchase this programme you get lifetime access to the videos and my support as outlined below.